Remarkable Polished Concrete
Thomas Ringland
Highly skilled polished concrete floor contractor based in Northern Ireland after many years of learning and perfecting this unique trade and skill set in New Zealand.
Having recently made the decision to move back home to Northern Ireland, it is evident there is a gap in the market for this ever-growing business due to its popularity as a low maintenance, cost effective and attractive flooring option. While in New Zealand I worked on various projects from well-known retail businesses in Queenstown and high end homes that have even featured on NZ Grand Designs and won Home of the Year 2017.
The past year and a half I have worked on varying projects such as Hotels, cafes, gyms, office blocks, self builds and residential homes all within Northern Ireland.
Remarkable Polished Concrete prides itself on designing a quality and durable polished concrete floor to a high standard. We believe that with our skill set and dedication to quality we can design you a polished concrete floor that not only looks good, but will last you a lifetime.
With a range of colours and finishes to choose from, you can use across an array of sectors to suit your architectural needs.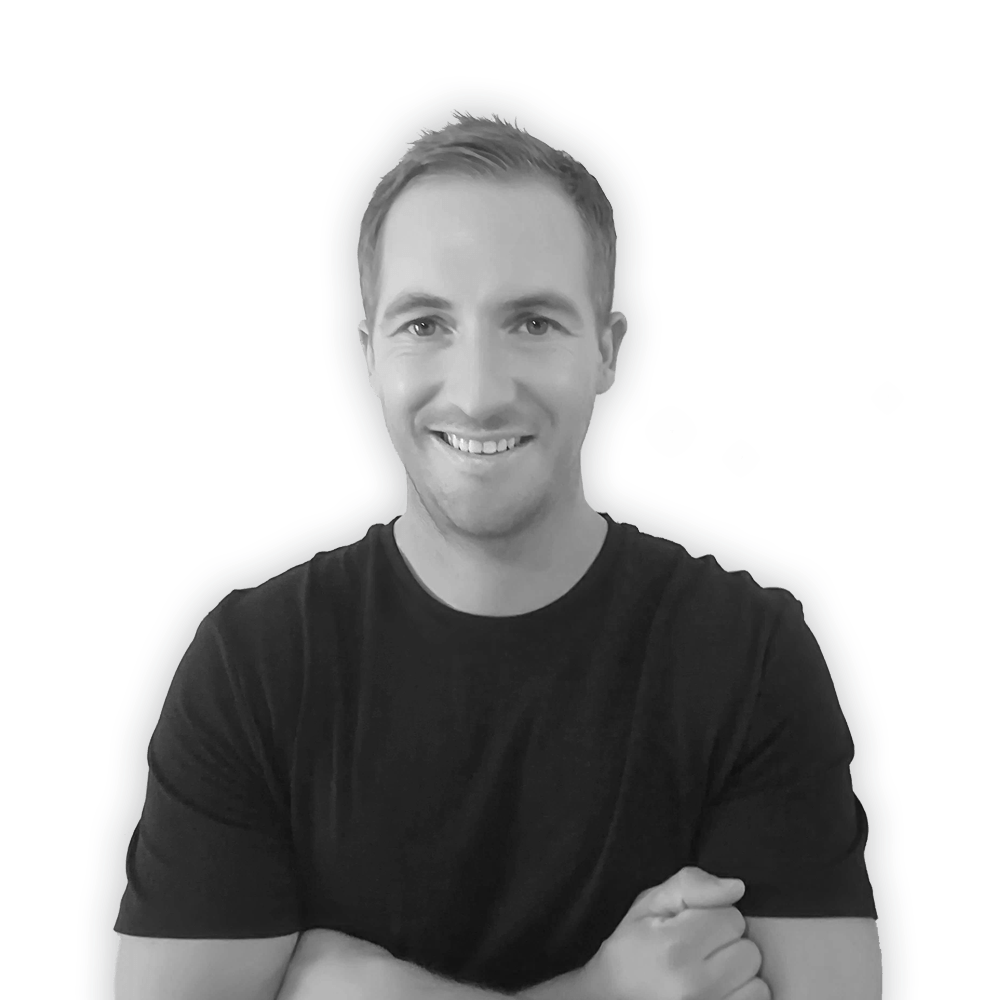 What Our Customers Say
Here is a selection of our Google Reviews from our Satisfied Customers
Thomas was brilliant from start to finish. He completed a full stone finish on my apartment balcony. Was responsive and professional throughout and very easy to talk too. Absolutely delighted with the finish, couldn't recommend enough

Delighted with the result. Thomas did my kitchen floor to an impeccable standard. Really lifts the whole room up. Easy to talk to and job was done on time. Would highly recommend

I just wanted to say thank you very much for the brilliant service around restoring my kitchen floor, the floor looks magnificent!! Already people have been asking who did the floor as looks fantastic. I am very pleased with the quality of my floor and the service I received from Remarkable Polished Concrete. Thomas, who worked on the floor, was extremely helpful and professional in the way he went about the job. He produces brilliant results and restored my floor to a very high standard. Fantastic service from start to finish, highly recommend.

By far my favourite aspect of the new house, from the very beginning i was adamiment i wanted a polished concrete floor and honestly couldn't recommend RPC enough, the finish is amazing. Thanks to Thomas and Richard for doing a brilliant job. Chris K

Thomas did a fantastic job with our polished concrete, and was great to work with, kept us updated on a daily basis and took real care of our floor. Went over and above to help us and do a great job. Highly recommend.

We have just had the concrete floor in our new extension polished by Remarkable Polished Concrete and I am beyond delighted. I couldn't say enough about this company. Thomas and his team were courteous, professional and considerate to our circumstances with 4 young children. They arrived early, worked solidly and left everywhere immaculately clean. The job itself is fabulous and I just love my new, polished concrete floor......it's unique and amazing. Thank you. Highly recommend.

Thomas and his colleague (apologies that I've forgotten his name) were absolutely fantastic. They are 2 lovely lads. My husband and I are so pleased with the finish of the floor. It looks amazing and is a real talking point when people see it. We are so thankful that we used Remarkable Polished Concrete. Thank you so much for all your hard work.

Thomas is a great guy! From start to finish he kept us informed about the floors process and the end result is nothing but breathe taking! The attention to detail and the high quality of work speaks for itself. Thomas is a very talented man who is smashing it in the flooring business I can not recommend this company enough! For anyone that is thinking about polish concrete do it! You will be blown away with the end product Remarkable Polished Concrete is the BEST in the business! Facts!

Fantastic to deal with, goes out of his way to help, leaves a real tidy job. No mess, no fuss. Would 100% recommend the team.

Beautiful work. The lads just left our site and the floors are amazing. We couldn't have asked for a better result. Two absolute gentlemen who really know their stuff and have a great network to help with the initial laying/pouring. Highly recommend - Niamh

One of the most enjoyable tradespeople to work with, these guys totally know the craft inside our and we're always on site and responding when promised, over 2 weeks the team made a great job of our floors and even polished our concrete staircaise and took time to explain the process throughout. One of the best decisions we made through our build 👏🏼👏🏼

Thomas recently polished a concrete hearth for my living room. Have recently worked with Thomas on a few projects through work I knew that he was the right man for the job. He's been on hand to advise me from the initial idea of my hearth right through to final polish. I cannot recommend Thomas highly enough & look forward to working along with him on future projects.

Thomas has done a fantastic job of the floor in our new extension. We are delighted with the finish and I'd highly recommend him to anyone who is thinking of getting a polished concrete floor. Many thanks!

Couldn't recommend highly enough. Great to work with from start to finish and always on the other end of the phone for any questions throughout the process right up until the day they came to start polishing. The floor itself is stunning, hands down my favourite thing in the entire house!

Thomas and his team did an amazing job with our floor. Not only did he polish it beautifully he has worked with us for c12 months finding us the particular aggregate we wanted all based on a photograph we had. Highly recommended.

Richard and Thomas delivered an outstanding finished product in the polished concrete floor we now have in our new build house. It was even better than expected. A trustworthy and professional company who were always responsive to any questions, helpful and very easy to deal with. Highly recommended.

Highly recommend Thomas & Remarkable Polished Concrete. From initial contact & queries, Thomas was very responsive, knowledgeable & extremely helpful. No question was too much & you have the confidence that he knew what he was talking about. For such an expected 'messy' job, the guys were super clean & considerate knowing they were working in a family home, not a building site. The finished product is absolutely stunning!! Amazing the transformation they completed. I highly recommend the product, Remarkable Polished Concrete as the company to transform it & especially Thomas. Thank you again!

Highly recommend Remarkable Polished Concrete, Thomas and Richard. From the initial contact at the Self Build Expo in Belfast, right through to the finished floor, Thomas was very responsive, knowledgeable & extremely helpful. That finished floor is absolutely stunning! Thomas and Richard took just over four days to finish the polished concrete floor and they were impeccably clean, there was zero mess (which was a very pleasant surprise!!) Getting Remarkable Polished Concrete is the best decision we have made in the entire self-build process and we couldn't be any happier! They did an amazing job on our ground floor. We highly recommend the product, Remarkable Polished Concrete, Thomas and Richard! Five stars all the way!
Have you questions? No Problem! Get in touch and we will be happy to help
Fill out our contact form
You can also use this handy contact form to get in touch and we will get back to you ASAP