Polished concrete is a more cost-effective flooring solution to any other conventional flooring yet provides a durable and aesthetically pleasing finish similar to the appearance of marble and terrazzo. Polished concrete is being widely used across retail and commercial industries due to being low maintenance and hygienic.  It is also durable so is very suitable where foot traffic is high. It has also become increasingly popular in high ends homes for its unique and stylish look and its heat conducting properties make it an excellent choice for underfloor heating.
Feel free to contact us if you would like us to transform your new or existing floor today.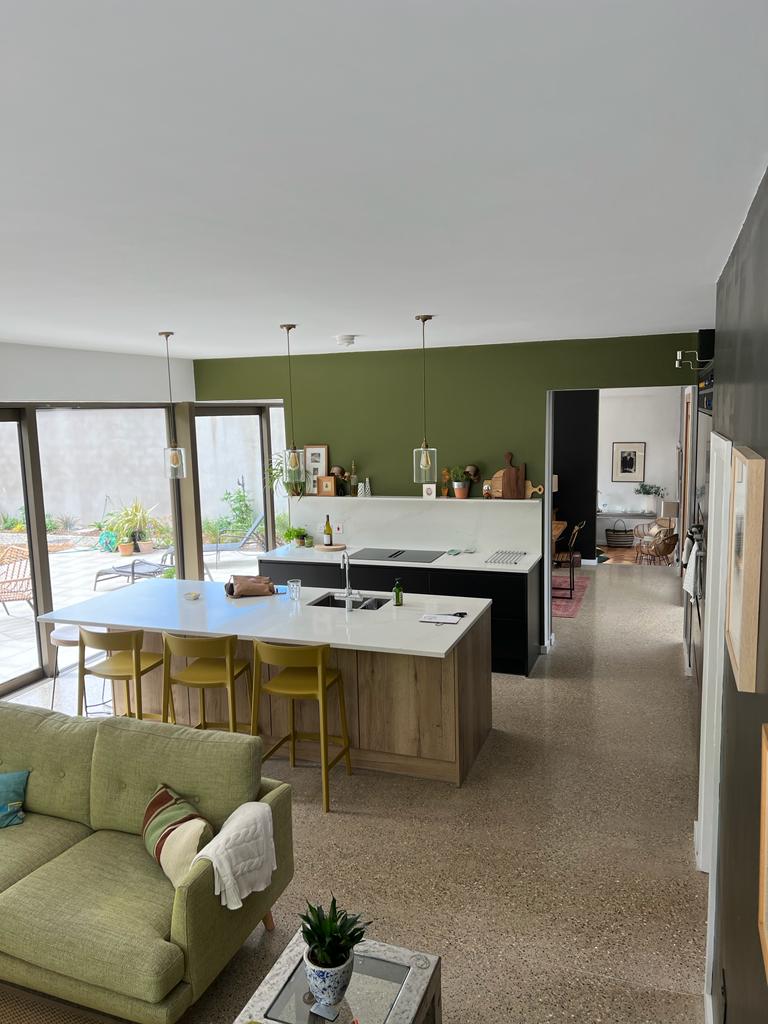 Polished concrete floors are becoming increasing popular in everyday living residential properties due to their:
Custom design
Unique look
Suitability for underfloor heating
Cost efficiency
Low Maintenance
Non -slip properties
Excellent heat conduction properties
Variety of finishes and designs
Durability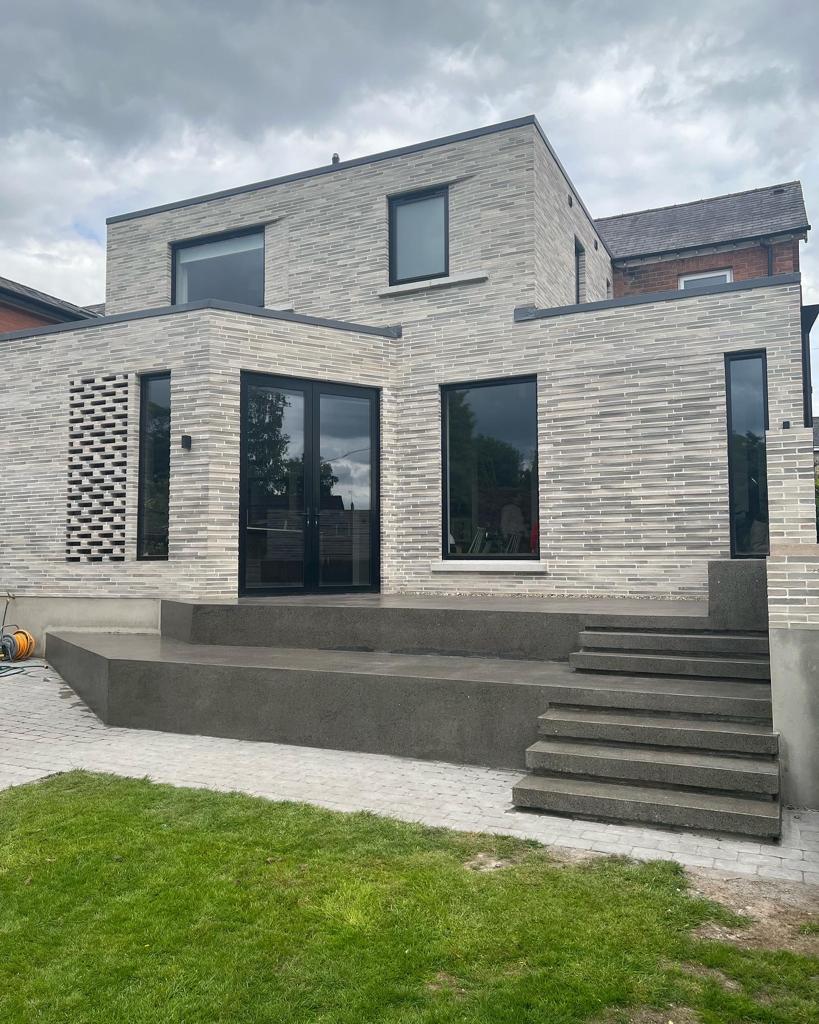 Polished concrete floors have become the number one choice due to their cost effectiveness as a flooring option. We have a lot of experience dealing with large projects and dealing with time constraints. It is our goal to try and ensure that we cause minimum disruption when renewing old floors and will aim to get the job done for new businesses on schedule.
Ideal for heavy foot traffic
Easy to maintain and clean
Hygienic and slip resistant
Multipurpose
Used for:
Retail store and offices
Hotel and restaurants
Art Gallery and Showrooms
Warehouses
You can choose from varied colours and finishes;
Full stone
Salt and Pepper
Straight polish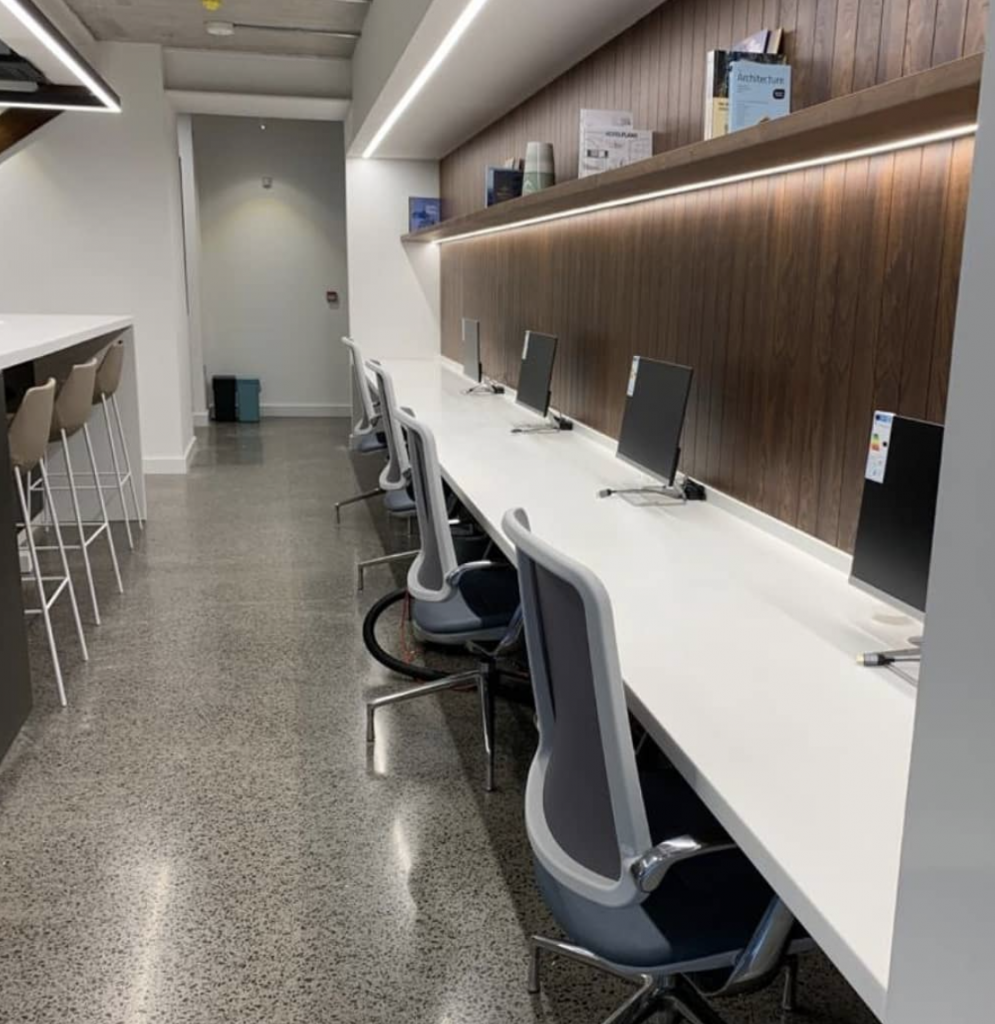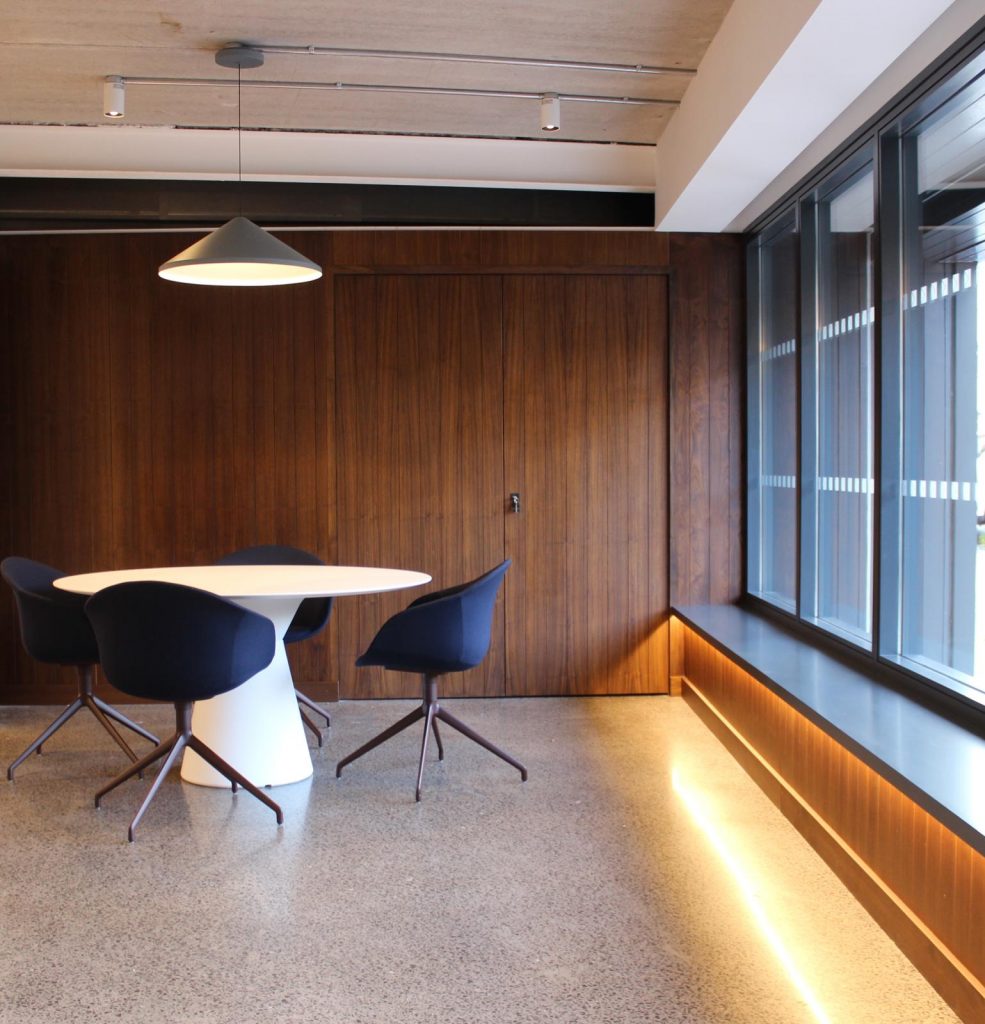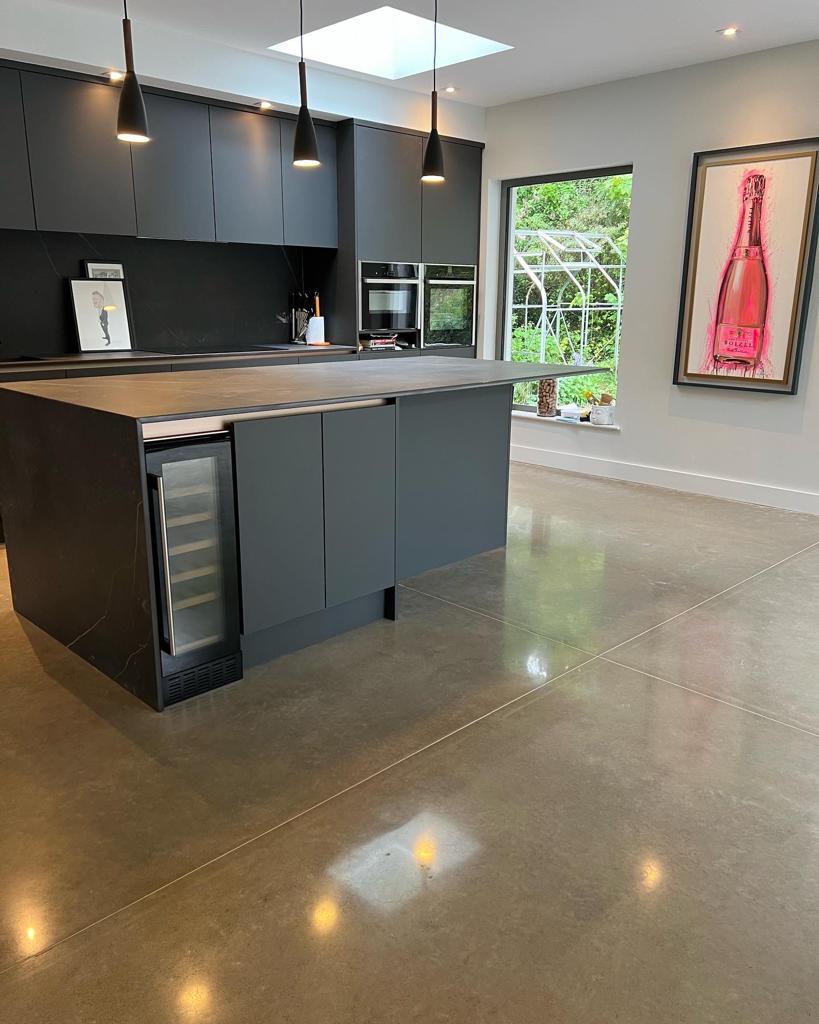 What's great about concrete is that it has an array of uses due to its versatility. We have experience in producing :
Benchtops
Fireplaces
Walls
Stairs
Outside Areas
Check us out on INSTAGRAM
Make sure you follow us for all the latest projects we have been working on